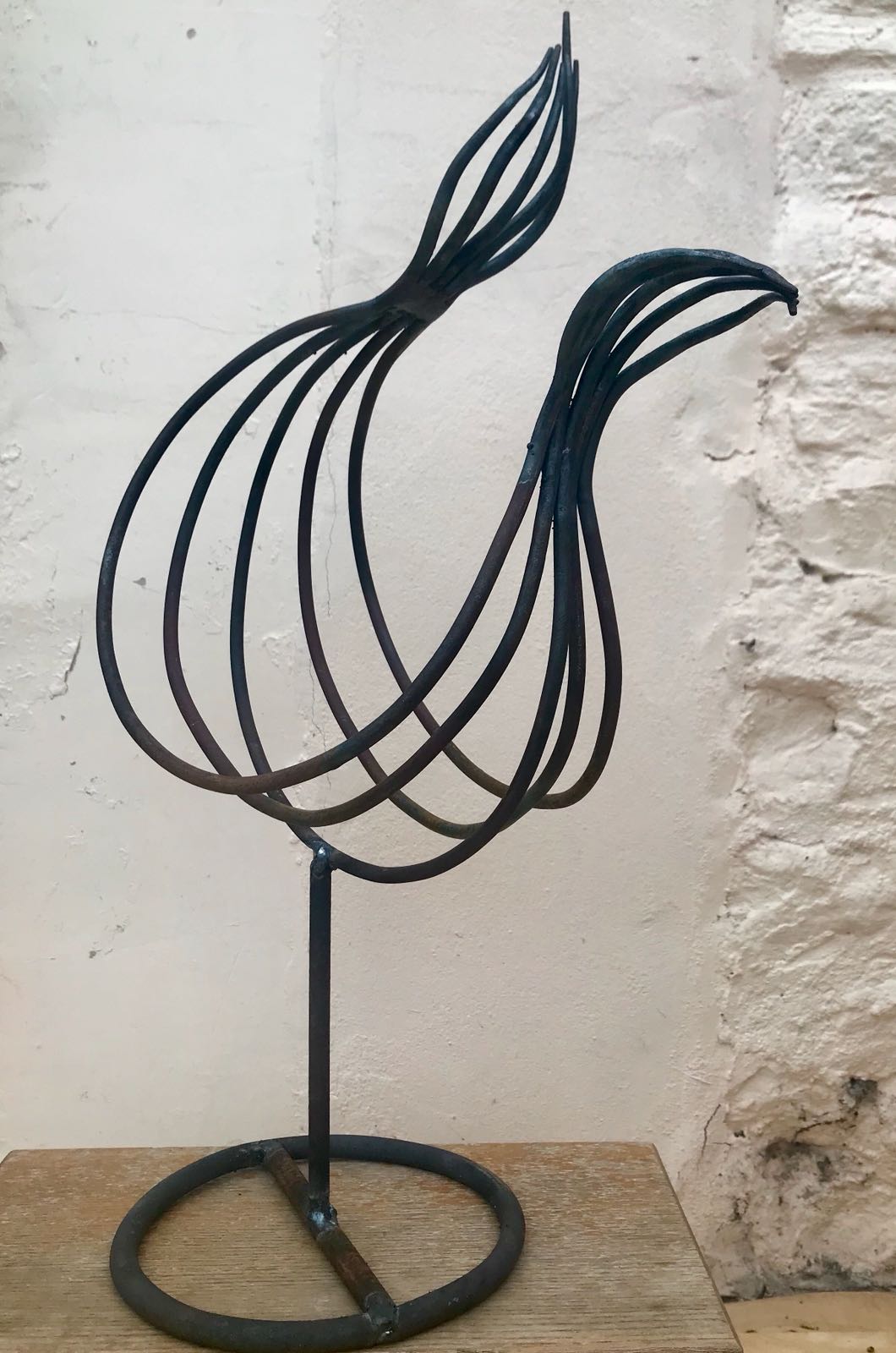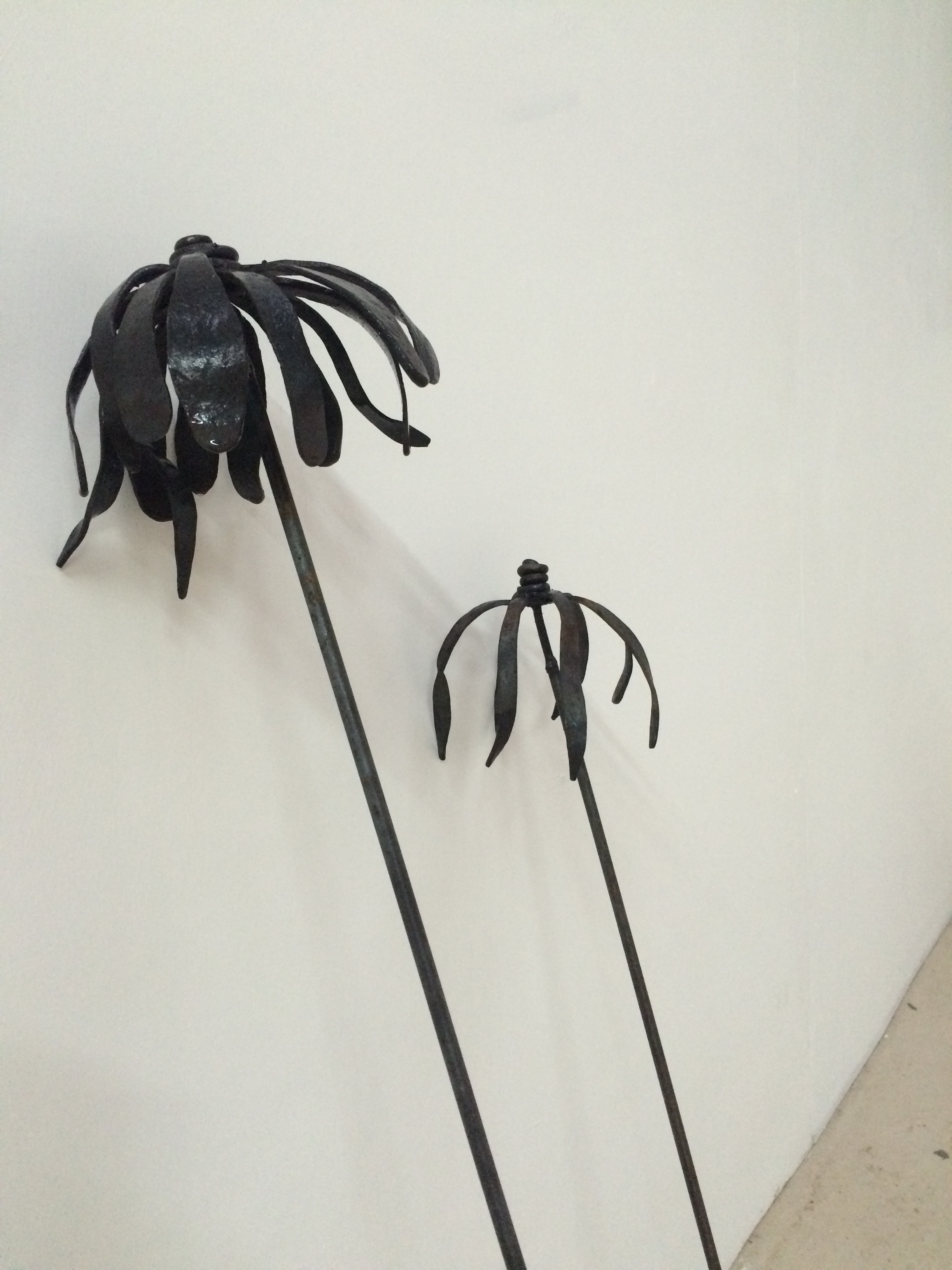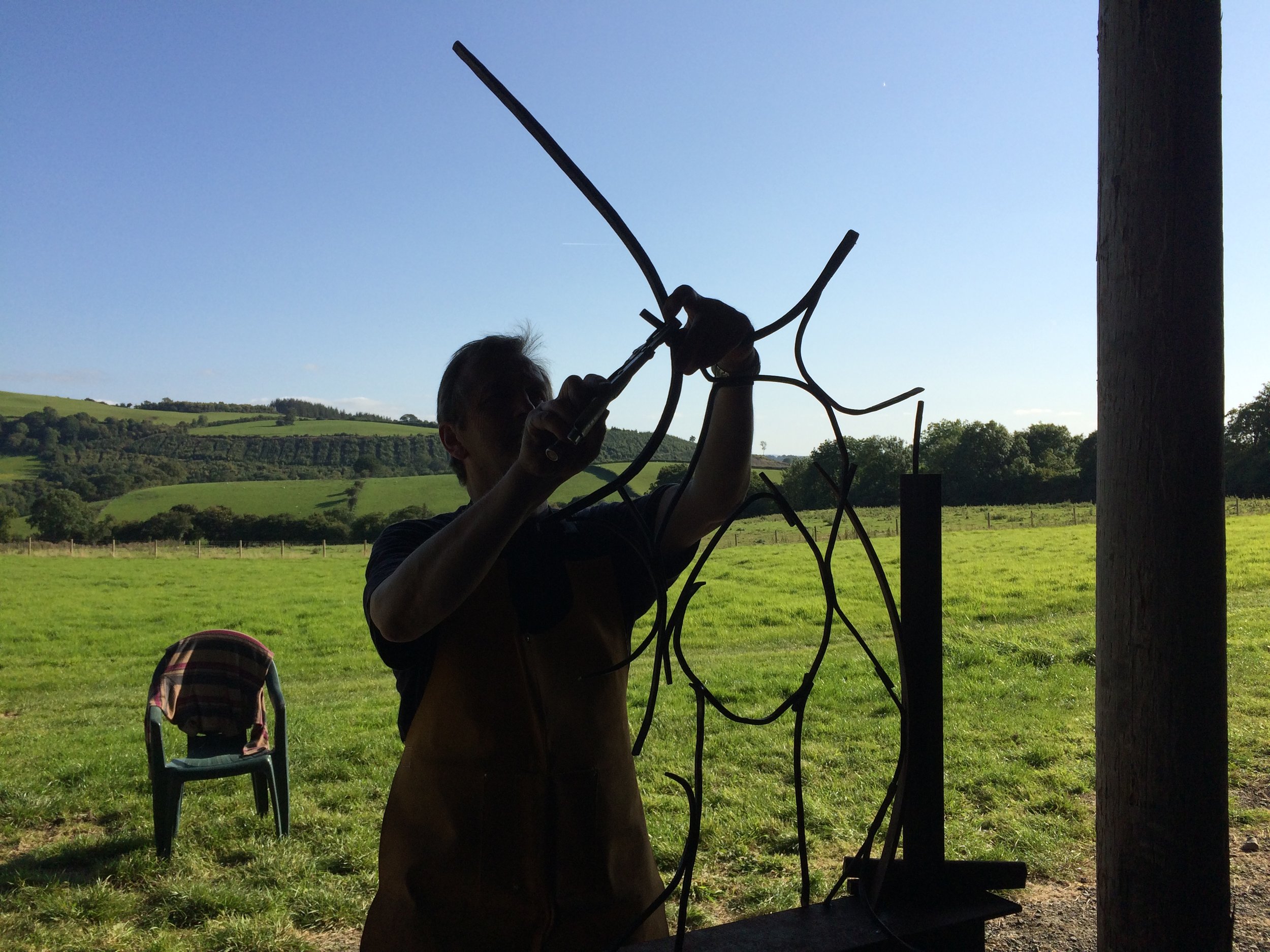 Metal Sculpture (4 days) £550
25-28 April 2019
The simple ancient techniques of hammer and fire are as direct a process as stone carving is in the making of sculpture.
This workshop explores the use of metal in the making of sculpture, and is centred around the use of the forge and the malleability of hot metal.
This is an ideal workshop for beginners, but also offers much to people with some experience of the material.
NB: This is a physically demanding course, involving the use of hammer, anvil and fire.
Suitable for beginners.
(max. 6 people)