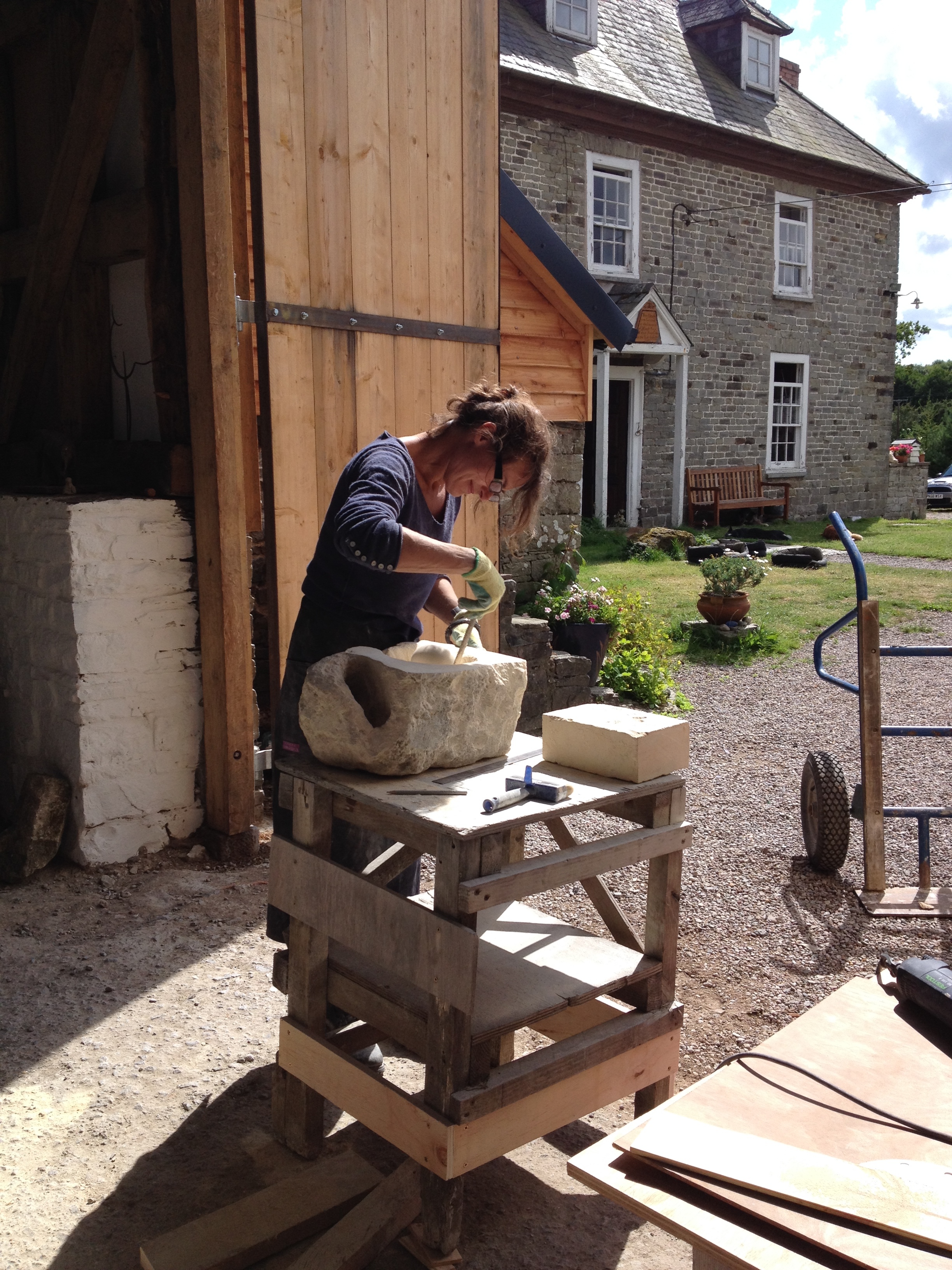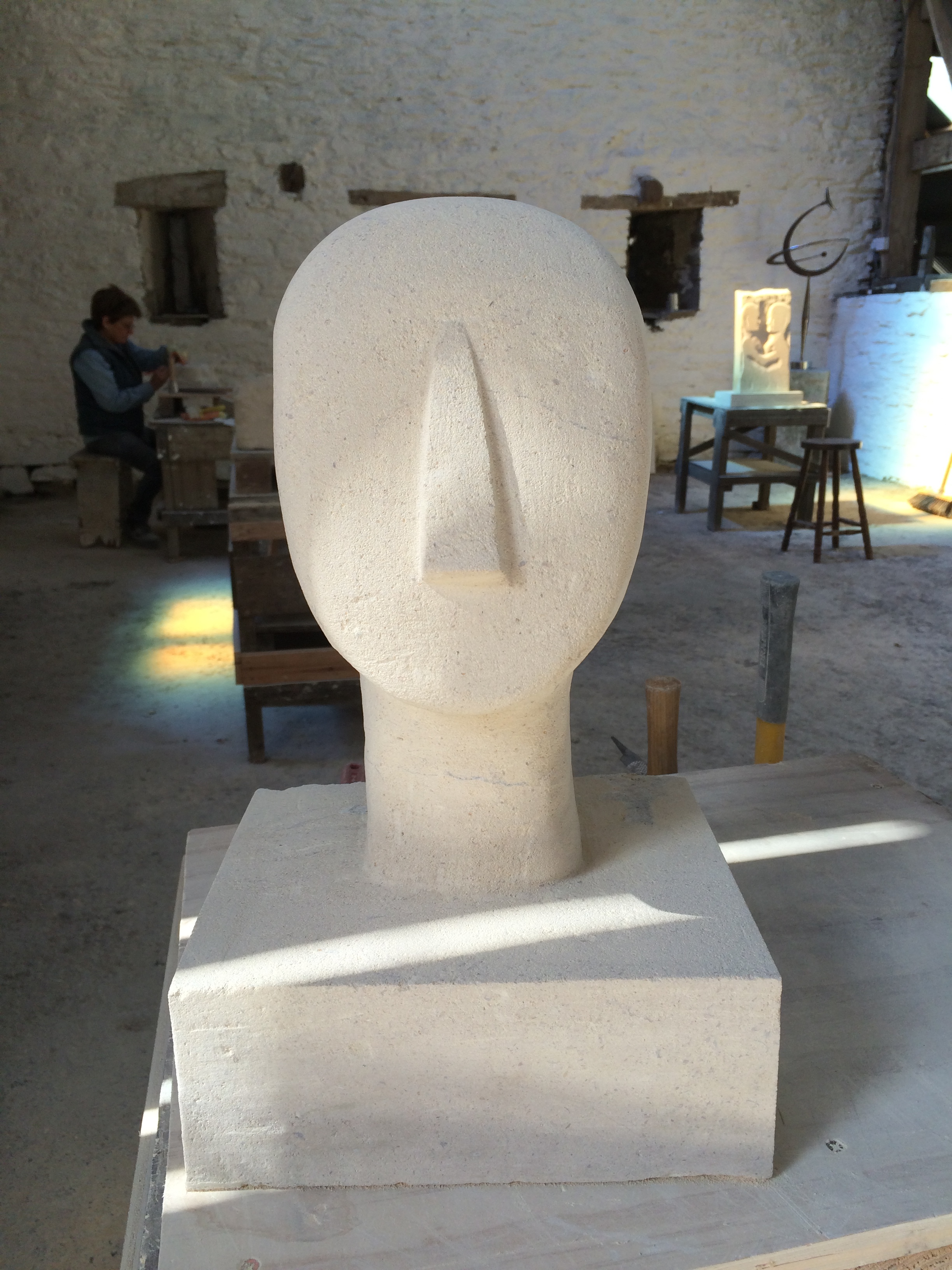 Stone Carving (4 days) £500
18-21 May & 23-26 August 2019
This course provides an introduction to the nature of stone and the means by which we can work with it.
Using the traditional techniques of the sculptor and stonemason, methods of transferring ideas onto a block and finding form within it will be discovered, and the aim is to complete a sculpture and return home with a finished piece.
Stone carving can be physically demanding.
Suitable for beginners.
(max. 10 people)