The delightful accommodation in our house is only made available during workshops, and we have a limited number of options which are allocated on a first-come-first-serve basis.
(Once you have checked the box on your booking form to request additional information about our accommodation, you will be emailed full details.)
In the winter months, our annex is available through Airbnb. Click here to see full details.
When our students are not staying in it, we also have an iconic 1968 Airstream Ambassador available for short breaks. Click here to see full details.
The Airstream (double)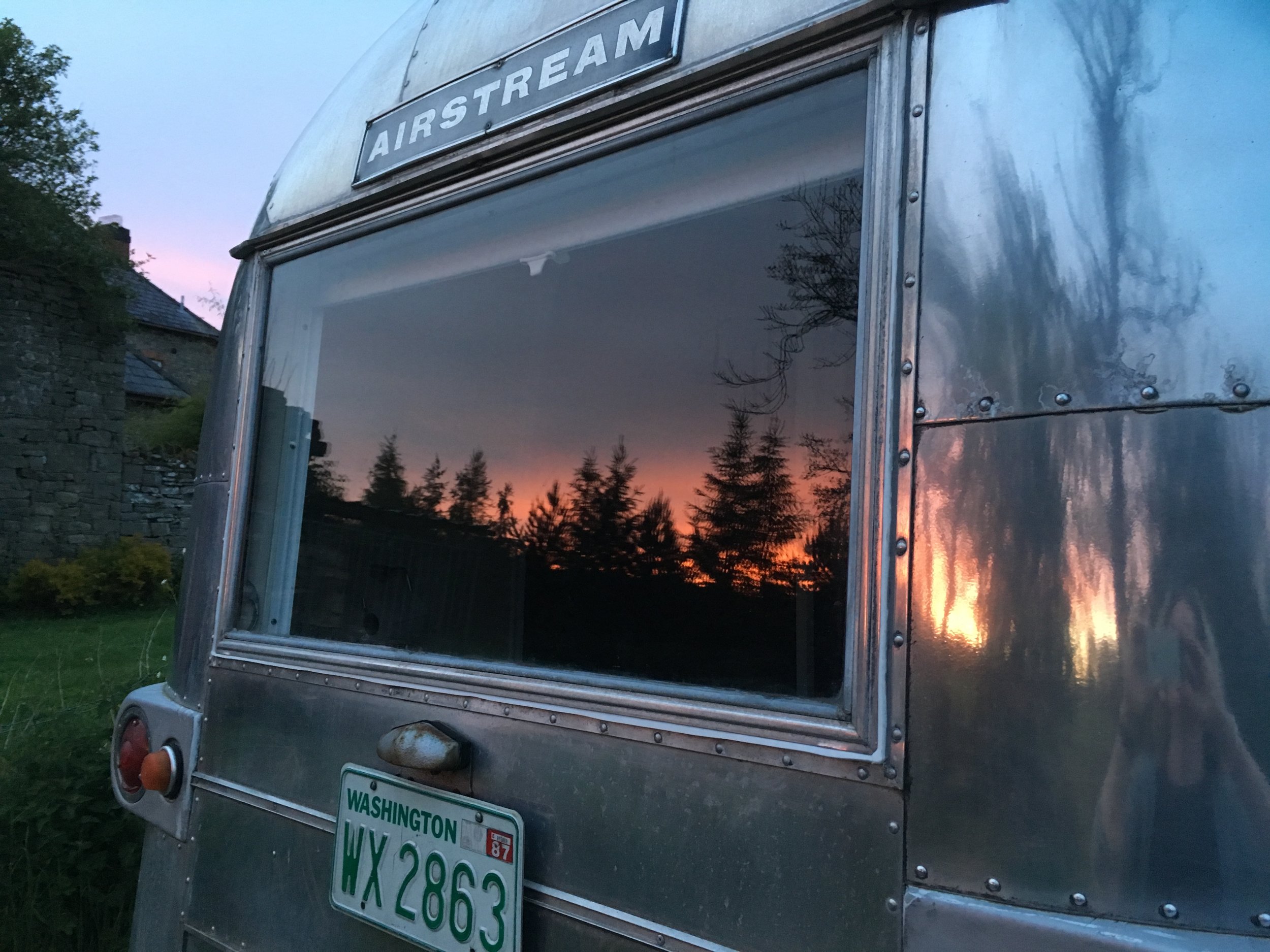 The Annex (twin or king, ensuite)
North and West rooms in the main house (ensuite)
Loft room in the main house (not ensuite)