Simon was born in London in 1955 and was educated through a traditional four-year apprenticeship with the sculptors Edwin Russell, Lorne McKean and Bernard Saunders.
After working as a sculptor for 20 years, he completed an Honours Degree in Sculpture at Central St Martin's School of Art and Design.
Simon works in forged metal, stone and clay. He also draws in pen & ink, and charcoal.
Most of what Simon makes during the winter sells immediately - but please note that all his current work is for sale so don't be shy to ask about it.
Ella is Simon's very talented daughter, and she makes beautiful contemporary jewellery in silver and gold. We usually have a collection here during the summer's workshop season.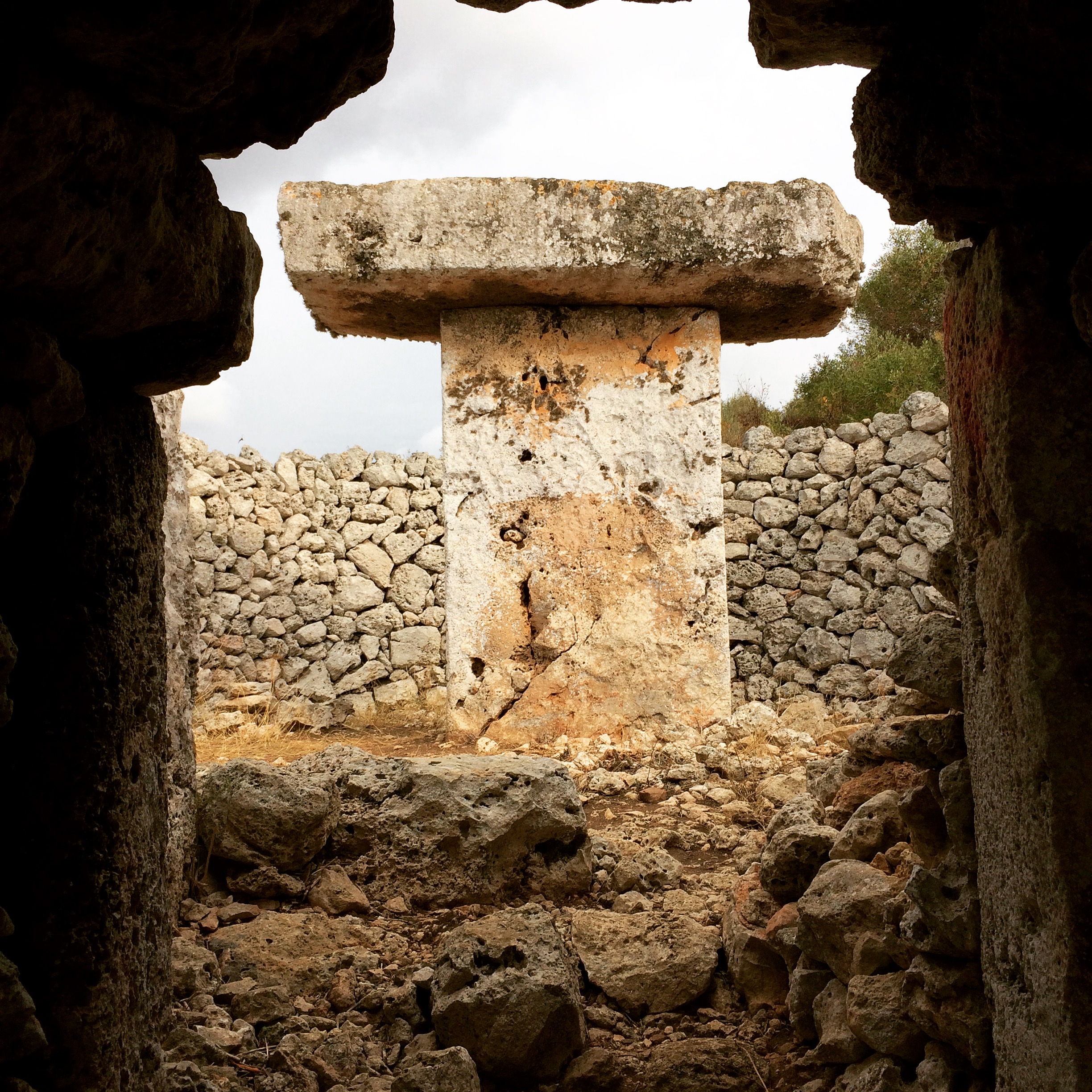 This small Balearic island has the greatest concentration of prehistoric sites anywhere in Western Europe. Huge stone sculptures that we can't help visiting year after year.
Simon first started to go in the 1980s and has drawn many of them in pen & ink.
Eduardo Chillida 1924 - 2002. No words - visit his foundation near San Sebastian if you can.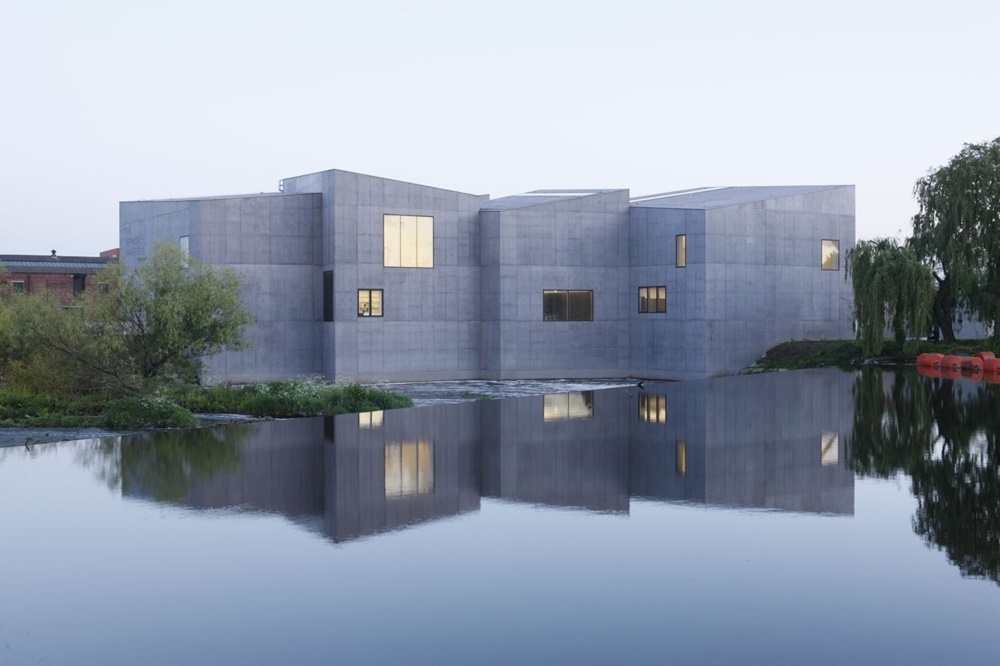 "To our society that has developed a leisure culture dependent on watching tv, shopping and eating, the museum offers a refuge where we can be encouraged to contemplate issues beyond the indulgent occupation of our spare time". David Chipperfield, Architect.