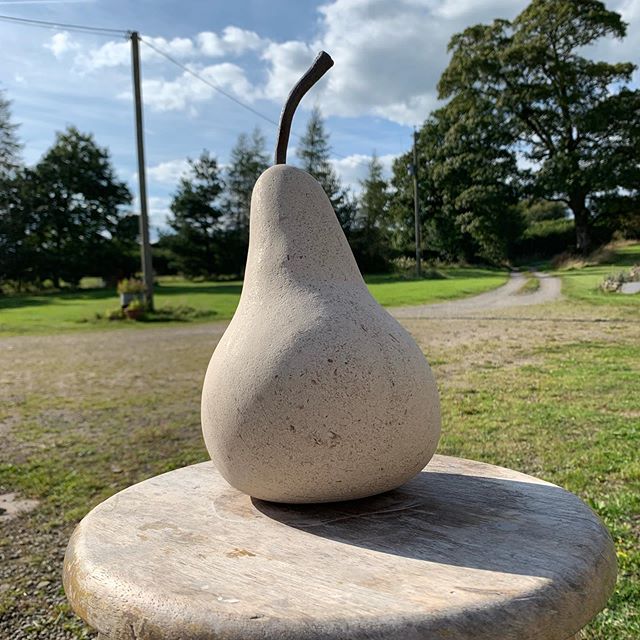 A pair of pears by Tony. Metal and Stone, 5-8 September 2019.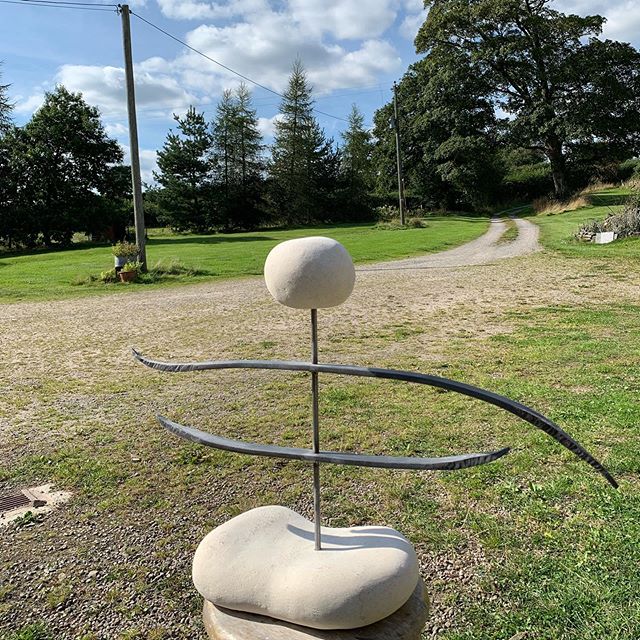 David's piece will feature in his Open Garden event in Manchester later this month. Metal and Stone, 5-8 September 2019.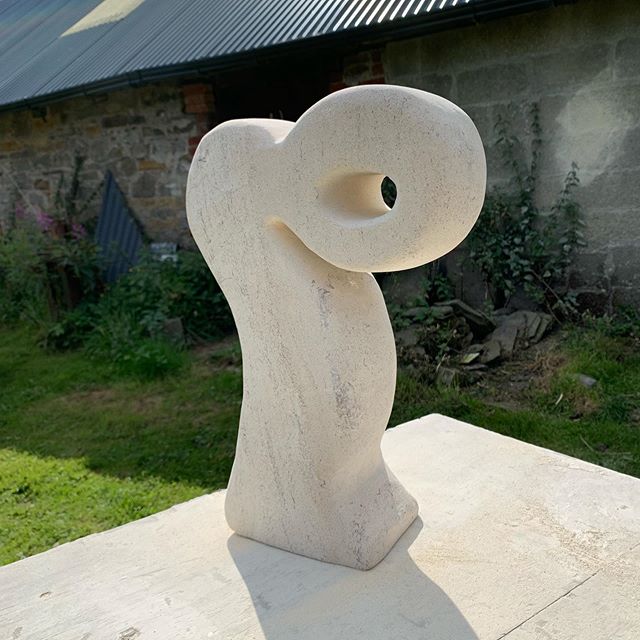 Joy was very pleased with her piece. Metal and Stone 5-8 September 2019.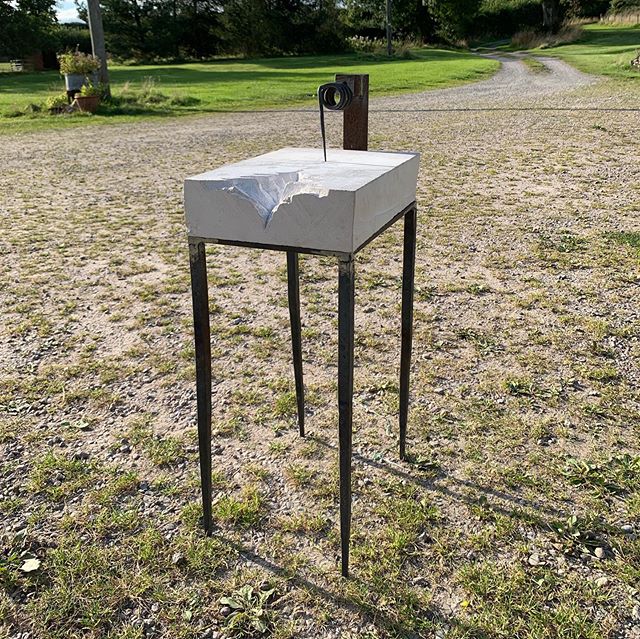 'Seismic' by Jude. One of the most unusual and original pieces we've seen produced here on a workshop! Combined Metal and Stone Course, 5-8 September 2019.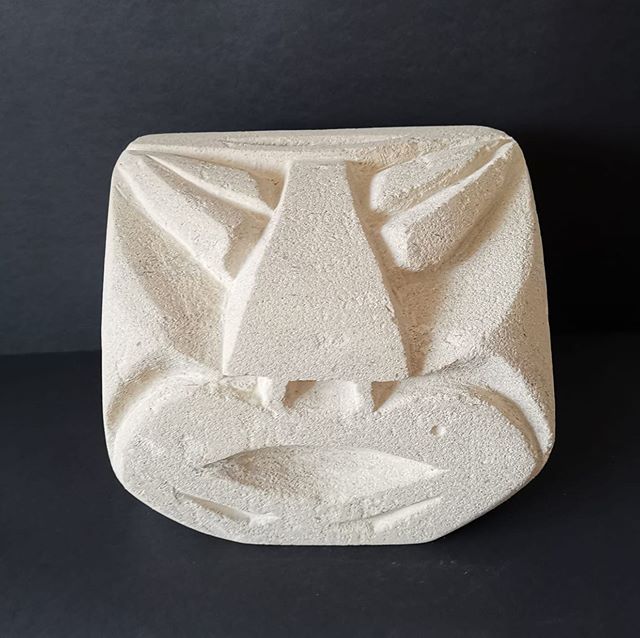 Some people arrive with no idea of what they want to make, and that's fine. Sometimes the stone they select will itself suggest a design to them. But Ajit came with drawings and a clear idea of what he'd like to make and went home happily with the piece he had envisaged! Stone Carving workshop 23-26 August 2019. #stonecarvingcourses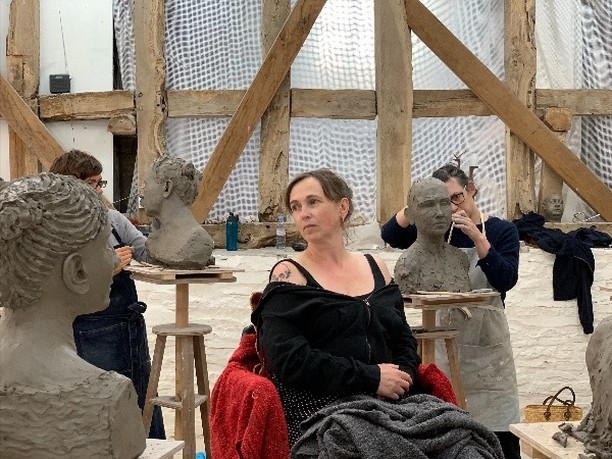 Sculpting the Head Taster Weekend 28-29 September, 3 places available. Ideal for beginners.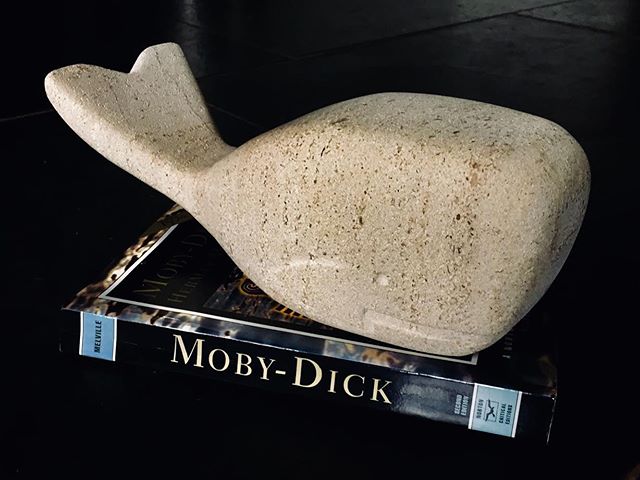 By Caroline - Stonecarving Workshop August 2019 🐳 🐳 🐳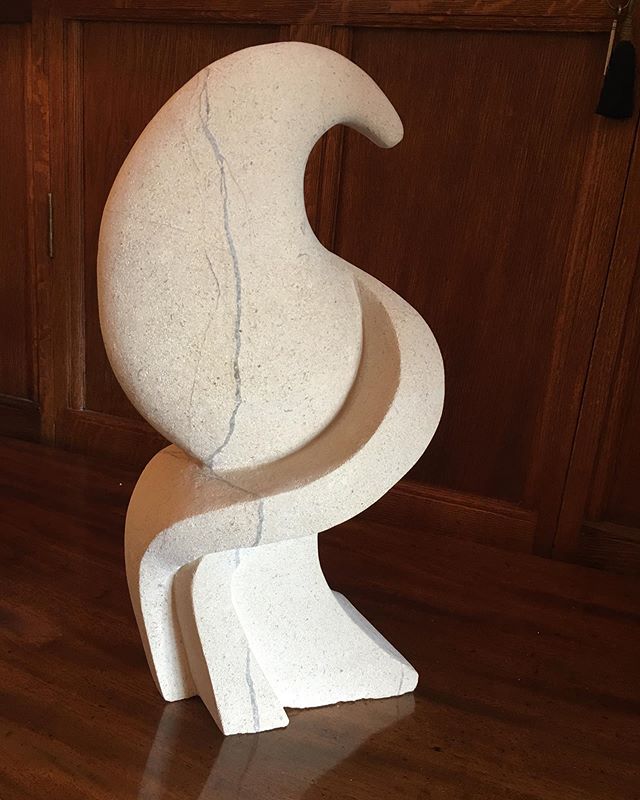 Suzy's piece, started on a workshop in May and finished on our recent #stonecarving workshop. Lovely work @suzycastleman ❤️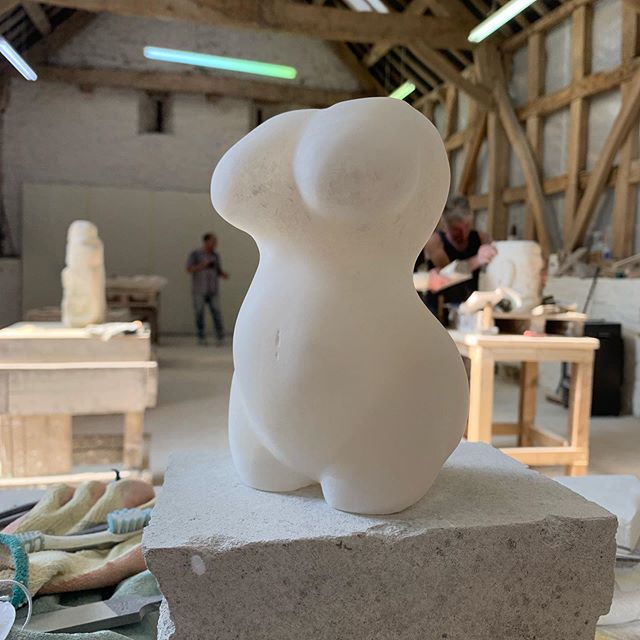 A selection of people and their sculptures from the stone carving workshop just finished. More to follow.....
This old barn is such a lovely space to work in.... and so photogenic! #stonecarvingworkshop 23-26 August, 2019